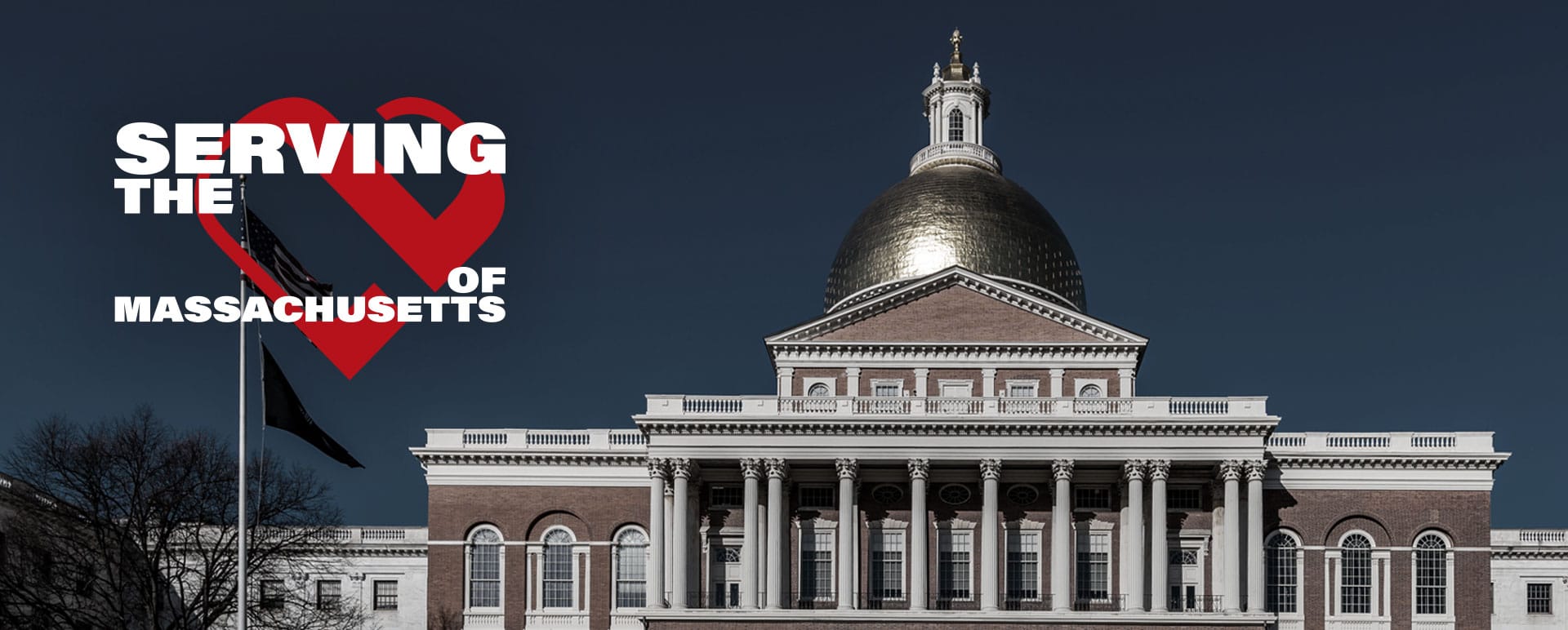 UniCare offers health benefits plans for those building our communities. Because UniCare serves only GIC members, we are uniquely positioned to tailor what we do (and how we do it) to those who serve the Commonwealth and its municipalities. And with four UniCare plans to choose from, there's sure to be one that works for you and your family. Choose UniCare during GIC enrollment this year.

GIC Annual Enrollment is April 7-May 5, 2021

Learn More
What makes UniCare health plans stand out?
No Referrals.
See the specialists you choose.
Go Anywhere.
You can get the care you need from almost anywhere, without the hassle of finding an in-network doctor.
Any Hospital.
Get services at any hospital including the premier Boston-area teaching and research hospitals.
Technology and Innovation.
Tools that support your health and lifestyle.
Customer Service That's Second to None.
UniCare's member satisfaction rates are consistently over 90%.
Coverage Beyond Massachusetts.
When you travel or live out of state, UniCare's contracted providers protect you from unexpected bills.
Heart. Innovation. Community. UniCare.

Questions? Call our dedicated annual enrollment phone line at 877-633-6396.